Accommodation
options
For English language students
Quality accommodation to suit every student
The accommodation offered by British Council accredited English language centres is inspected and monitored to ensure it meets high quality standards. English language students will find a temporary home in the UK that is comfortable, secure and welcoming. Accredited centres offer a range of options to suit students with different needs and different budgets.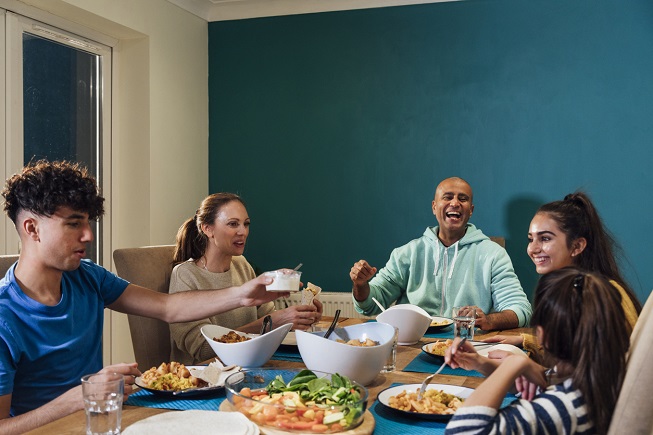 Homestay accommodation
Homestay is the most popular choice of accommodation for English language students in the UK. It is often also the most affordable option. Students stay in the home of a local host, either in a single room or sharing with another student. Hosts help students improve their English by speaking with them daily and help students to feel at home by introducing them to the local area and culture. Students often eat dinner with their hosts. There is usually a choice between a meal plan or self catering option.
When homestay is booked through a British Council accredited centre, all hosts are checked and interviewed to ensure they are suitable people to host international students. Homes are regularly visited to ensure they are in good condition. Any host that cares for students under 18 years old must take basic safeguarding training, so they understand their duty and role in protecting children and how to respond to any problems.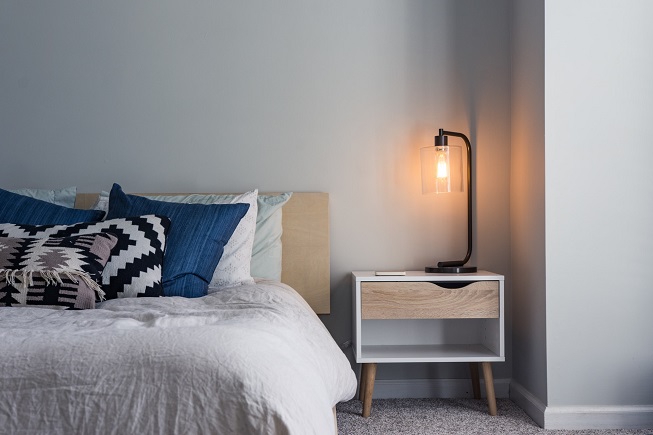 Residential accommodation
A 'hall of residence' is purpose-built accommodation for students. Students have a single or shared bedroom and they share other spaces like a living room and kitchen with other students. Student residences are often based in the city-centre, so they suit adult students who enjoy living independently. As with homestay accommodation, there are a number of agencies registered with the British Council.
Residential accommodation is often used for young learner students in the summer or in other vacation periods. In these cases, students will be supervised at all times by language centre staff who are trained in child protection and who follow the centre's rules to keep young learners safe. To understand the safety procedures in place, you can ask to see the safeguarding policy of any British Council accredited language centre.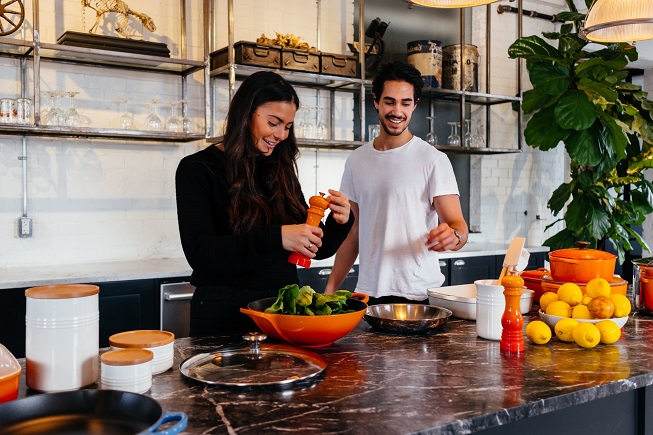 Shared accommodation in houses or flats
A shared house or flat is popular with adult students who want a more independent experience in the UK. Students usually share a bathroom, living room and kitchen.
Some English language schools can arrange this option, usually in a residential area close to the school with other students who are also studying English.
This option is only available for students over 18 years old.
How to book student accommodation