Students will discover exciting cities, cultural attractions and dramatic landscapes in the UK's four nations
The UK is a small country with good transport links, making it easy for students to visit a variety of destinations during their study trip. Most language centres organise a programme of excursions to help students explore while practicising their English with other students. Students can visit historic and modern cities, famous tourist attractions and filming locations, world-class museums and galleries, or the beautiful mountains, lakes and beaches of the UK's national parks.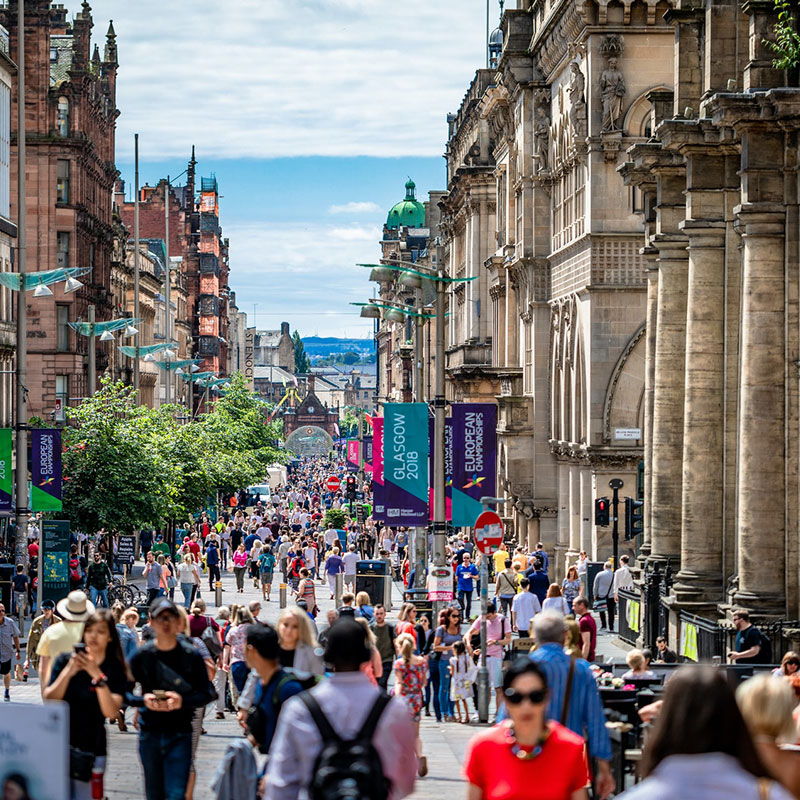 Scotland
Scotland has historic cities, lively cultural traditions, spectacular train journeys and natural scenery including the Highlands and islands, Cairngorms mountains and famous Loch Ness.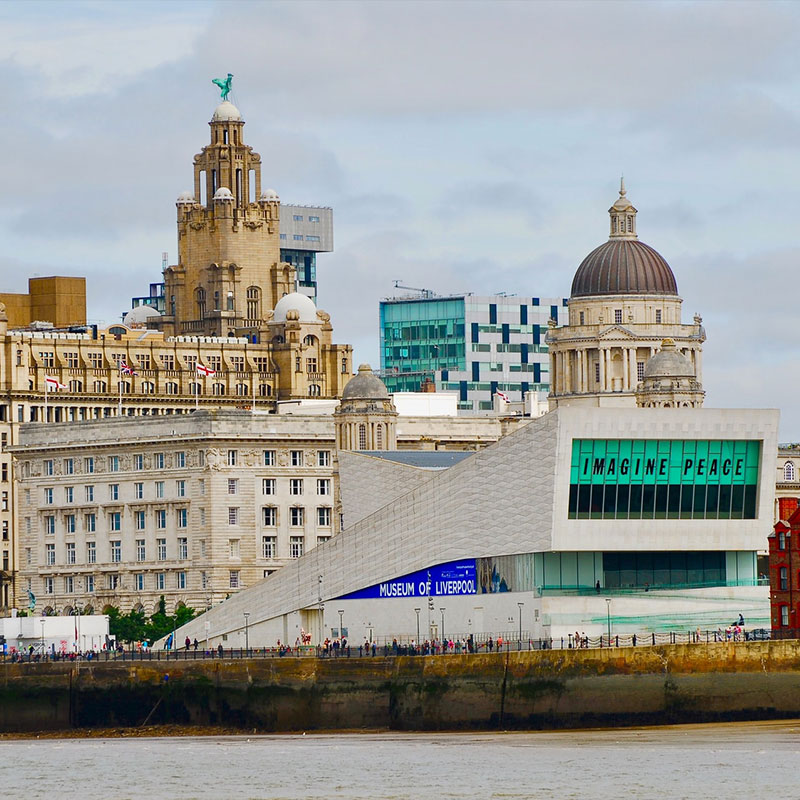 England
With cosmopolitan cities, historic landmarks, famous football teams, picturesque villages and modern museums, England is an unmissable country of contrasts for students to explore.
COVID-19 INFORMATION
English language centres continue to welcome international students to the UK. The success of the UK's vaccination programme means students can travel with confidence. Some restrictions remain in place to keep everyone safe. There are different requirements for passengers arriving to the UK, depending on where they are travelling from. read more +