Information updated on 26 January.
The Omicron variant brought fresh uncertainty to international travel plans at the end of 2021.
Thanks to the UK's rapid booster vaccine programme, numbers have been declining since early January. English language schools are open as usual, and students arriving now or later in the year can expect a study abroad experience that is close to normal.
To help you understand how Omicron is affecting international students, we answer some common questions:
How did the UK government respond to Omicron?
The UK saw a steep rise in Covid cases in November and December 2021. In response, the UK government reintroduced some regulations to help reduce transmission and launched a fast-paced booster vaccination programme. This has already had a positive impact. The number of new daily Covid cases in the UK has been declining since early January. 84% of people aged 12 and over have received two vaccine doses, and 64% have now had a booster vaccine. These numbers are steadily increasing as teenagers are being vaccinated.
Have the UK's travel rules changed?
In November 2021, the UK government introduced some additional travel restrictions to reduce the risk of passengers arriving with the Omicron variant.
These additional restrictions have now been removed and travel is once again very easy for many international students. On 11 February the travel rules will be relaxed even further.
Currently, all under 18s and eligible vaccinated adults have minimal travel requirements. They just need to book a Covid test online before travel (to take when they arrive in the UK) and fill in the passenger locator form with their details. From 11 February, no Covid tests will be required. Check our Covid-19 information page to understand which adults (over 18s) are eligible for the reduced requirements (they need to have been fully vaccinated in an 'approved' country).
Unvaccinated adults (over 18s), and adults vaccinated in a country that is not 'approved', currently need to self-isolate in their accommodation for ten days when they arrive in the UK. They also need to take Covid tests before and after travel. From 11 February, this group will not need to self-isolate on arrival but they will need to take a Covid test before and after they arrive. They will only need to self-isolate if the post-arrival test is positive.
You can check our Covid-19 information page for more information on who needs to book a mandatory Covid test and who needs to self-isolate.
Are English language schools open?
Most English language schools in the UK are open and taking student bookings. They look forward to welcoming increasing numbers of students in 2022.
School life is close to normal and some measures will be in place to help reduce the chance of catching Covid.
Each school will have slightly different rules based on their own risk assessments, which depend on things like school size, class size and student activities. Sometimes students will be asked to wear face coverings in certain situations. Students may have a preference around face coverings, so it's a good idea to ask the school what their policy is before making a course booking.
Some schools may ask students to take regular lateral flow tests. These are currently available for free in the UK.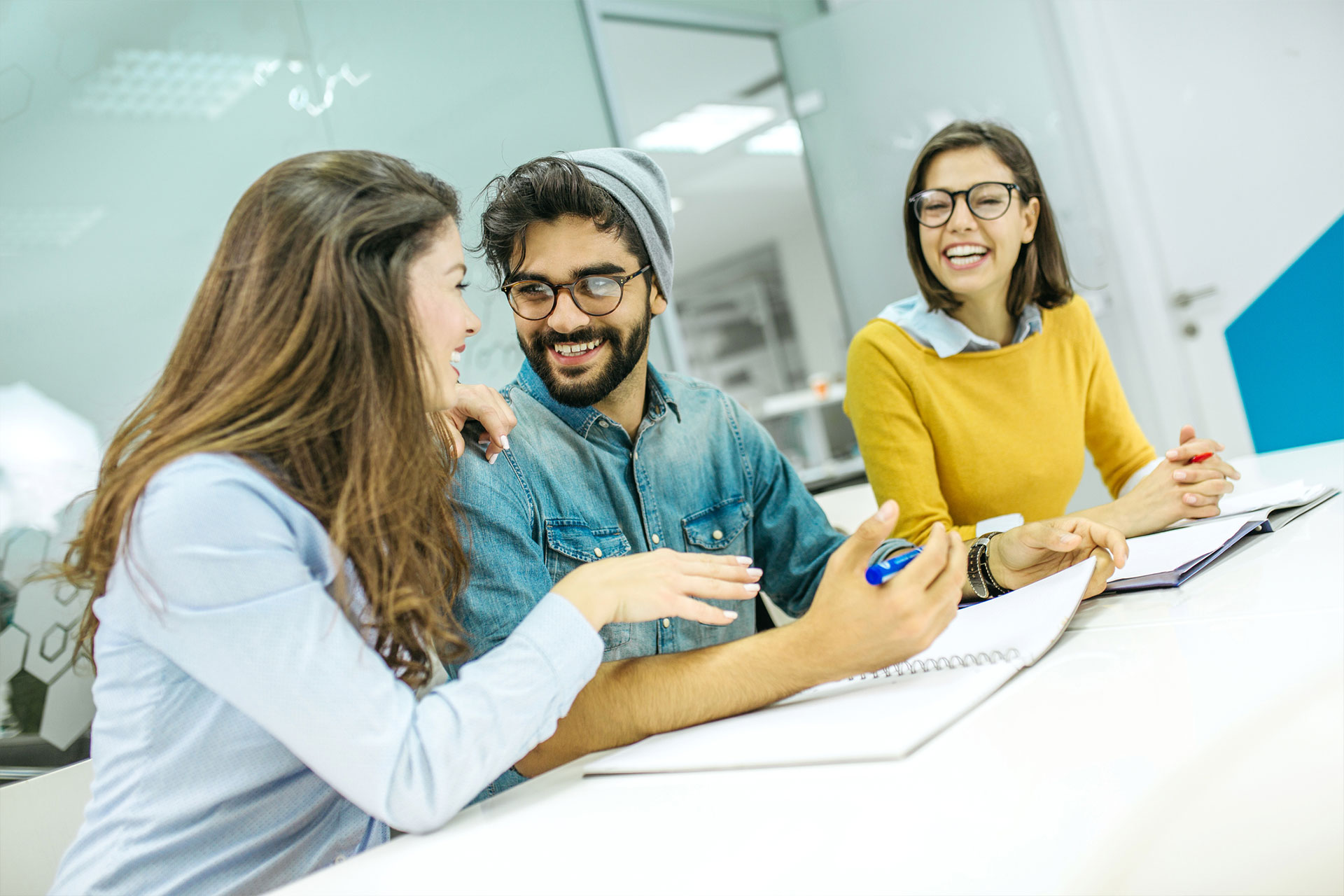 What restrictions are still in place in the UK?
Most Covid restrictions across the UK will be removed in the last week of January.
In England, face coverings will no longer be mandatory. However, their use is still recommended in crowded or enclosed spaces like public transport and in shops. It will no longer be compulsory to provide proof of vaccination or a negative Covid test to enter large entertainment venues, but venues may still require them.
It's important to note that there are different rules relating to Covid-19 in the other UK nations – Wales, Northern Ireland and Scotland. In these places face coverings are still mandatory in some situations. Students planning to study in one of these nations should make sure they understand the national rules before arriving.
Everyone is advised to use lateral flow tests regularly. These tests are currently available for free at pharmacies.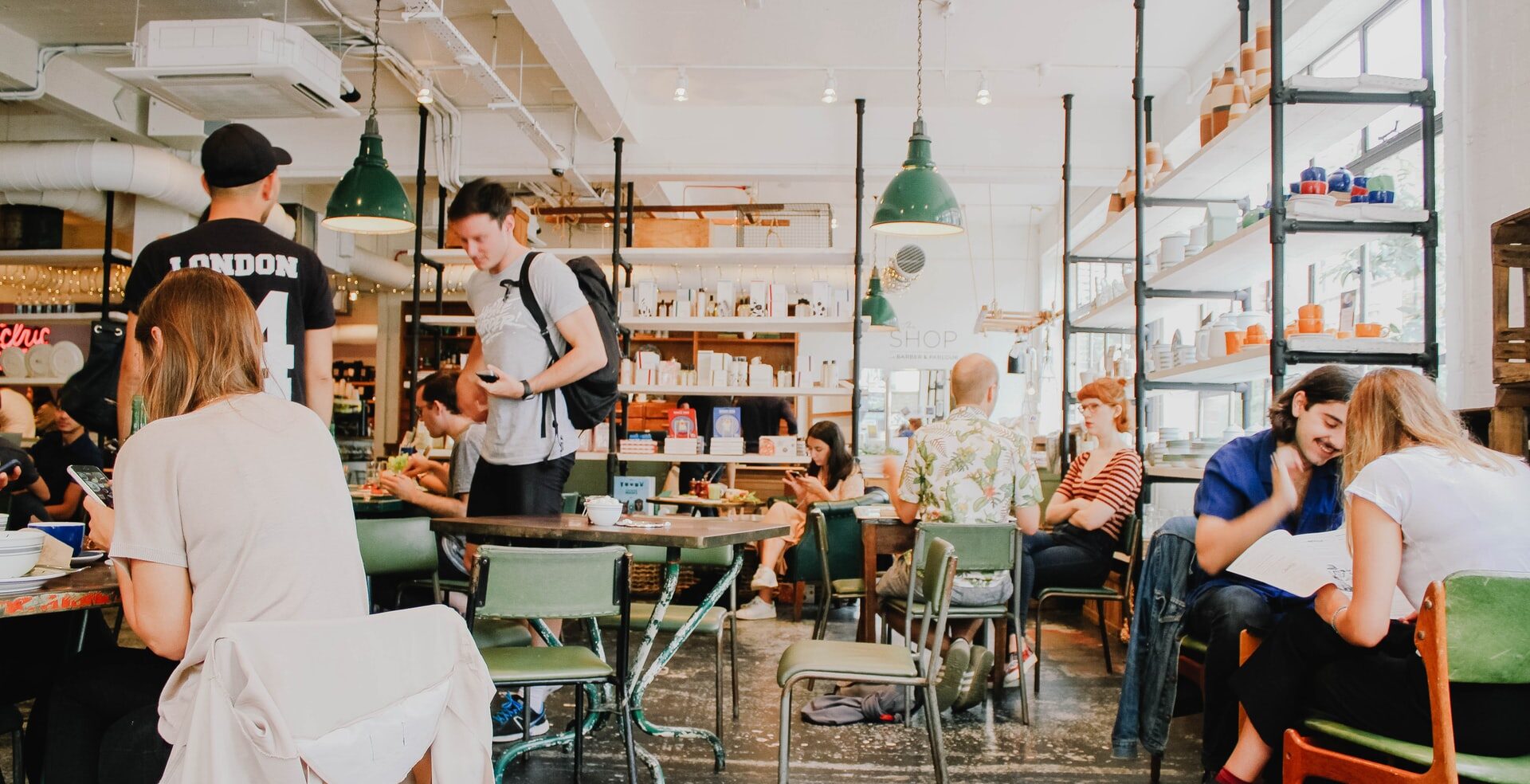 Do students need a vaccine certificate to access anything in the UK?
In England from 27 January there will be no situations where it's a legal requirement to show either proof of vaccine or a negative Covid test result.
Venues will be allowed to decide their own policies. For example, a live music venue may ask everyone in the audience to take a lateral flow test on the day of the show. Some cinemas may ask visitors to wear a face covering during the film. Students should check the rules before buying a ticket so they can prepare.
In the other nations – Wales, Scotland and Northern Ireland – a 'Covid pass' may be required to enter some entertainment venues. Check with your school to understand the current requirements.
Can students access booster vaccinations during their stay in the UK?
International students are eligible for free Covid-19 vaccines including a booster vaccine. This includes students who have had a partial vaccination elsewhere in the world. Students are encouraged to register with a local GP when they are in the UK to help them access other free primary health services.